Folk Culture Tour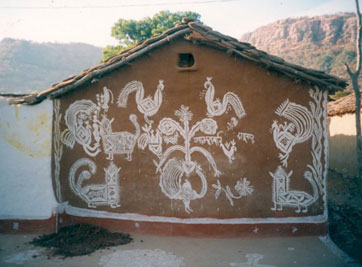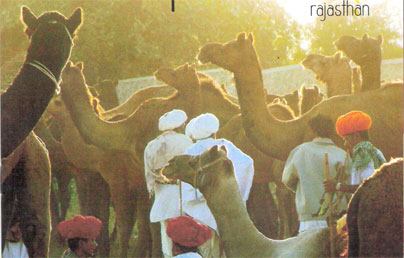 Rajasthan - the land of royalty - is a glittering jewel set in the golden sands of barren desert landscape. The light that reflects off the golden sands engulfs a land renowned for its vibrant colours, people in bright clothes and beautiful jewelry, living in cities dotted and dominated by towering forts and palaces that rise from the sands like a mirage.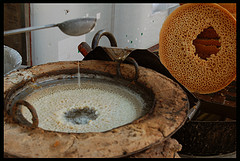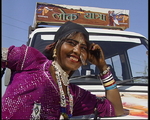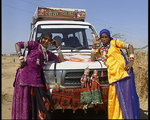 Desert arts Creative director Mr.Yusuf  have done research on Folk culture of Thar desert of Rajasthan, India.for ministry of culture govt.of India. during his  research work he  discover many hidden tribes & there culture,now he offer  non commercial  "CULTURE TOUR",through this Tour you can enjoy & discover the hidden culture of Thar desert of India.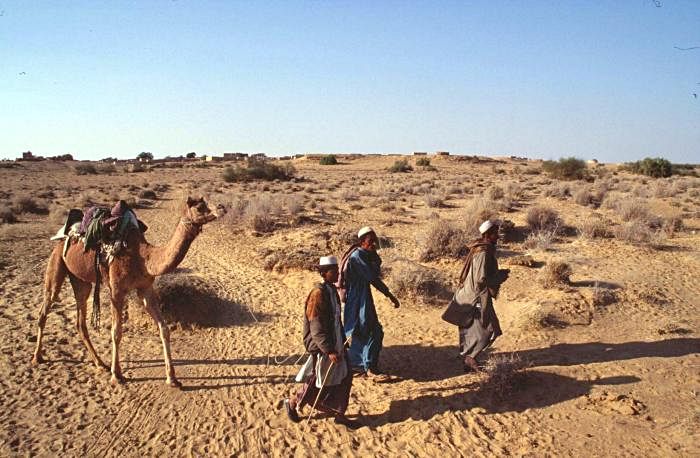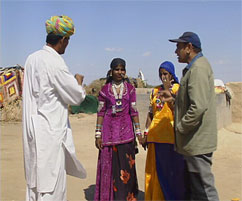 Thar desert is one of the 3dr largest desert of world,since last many centuries many tribes & their culture have attract thousand of tourist to Thar desert! But most of them visit only the places mentioned in lonely planet or by some other sources.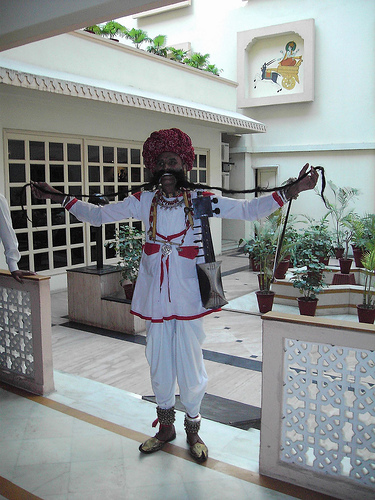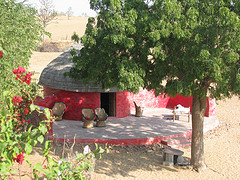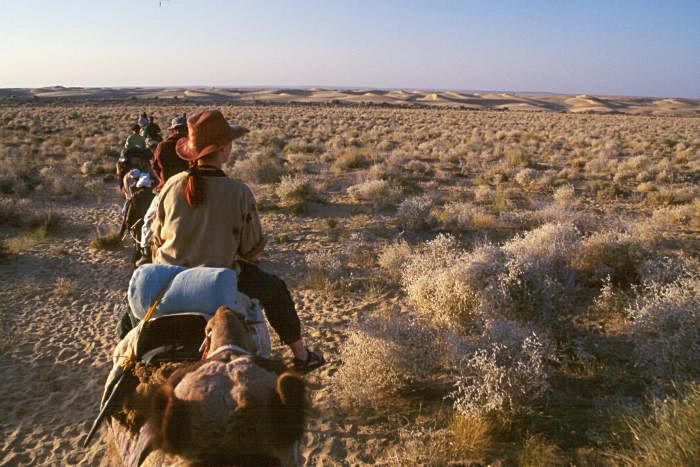 Mr. Yusuf enjoy sharing his research work and knowledge of this magical,lively and unique culture with many other language